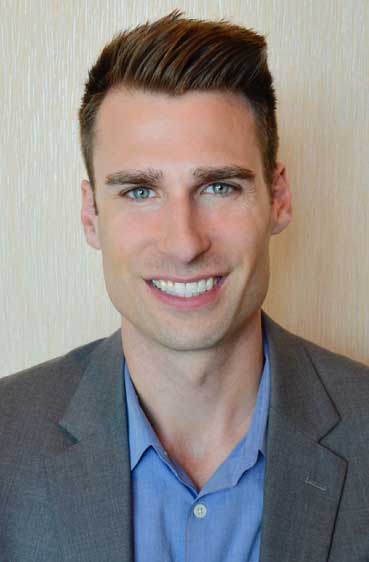 Chad Scott was born and raised in South Florida. He is a licensed real estate agent and CPA. He has been an active auditor and CPA since he graduated from the University of Florida in 2005. His background in accounting is a valuable asset when guiding sellers through the mortgage process. He can consult with buyers, sellers and agents to give all parties a complete picture of what to expect throughout the transaction.
He is an active member of his community civic association and cares about the people of South Florida. Chad is unsurpassed by his peers because of his passion for his community, professionalism and mortgage expertise.
To reach Chad please call him at 954-275-1563 or email him at chad@ttal.info.
The Truth About Lending
Melinda Payan offers you more than twenty years of business and financial expertise in order to successfully and expeditiously negotiate your financing needs.
Our staff is comprised of a former loss mitigation underwriter, a mortgage company owner, mortgage processors, and licensed active mortgage brokers, all of whom are here for the sole purpose of assisting you and getting your loan successfully completed as quickly as possible.
In addition The Truth About Lending has access to many programs that other lenders may not. If you have had a recent bankruptcy, foreclosure or short sale and you want to purchase a house we may have financing options for you. In 2008 when the mortgage industry crashed Melinda and her family went through some difficult times when one of her children was very sick. She ended up having to short sale her own home. She knows how it feels to get a fresh start and it has become her passion to be able to help others. If you have been turned down by other lenders call The Truth About Lending we may have options for you.
Call us today at 1-888-76-TRUTH or click apply now to start the loan process.