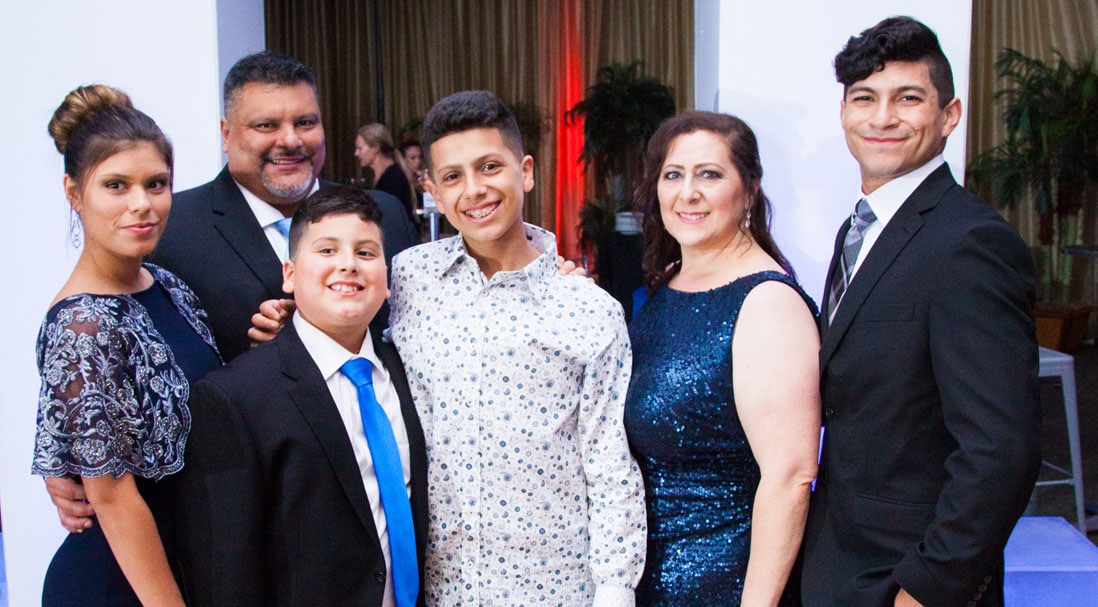 Why did I start The Truth About Lending?
In 2008 when the mortgage industry first started to crash, we just had our third child. Soon after he was born, we discovered he had no immune system. Initially the doctors thought he had leukemia. We spent a full year going through many tests such as bone marrow biopsies on our few month-old son. It was a very difficult time.
During the same time, the entire real estate industry was falling apart around us. Lenders and banks were going under. My husband had a construction company at that time, so both of us were tremendously affected financially. We ended up being faced with foreclosure on our home and all of other investment properties. At the same time our son was very ill, our financial world was falling apart. It was a very tough time for us as a family. We ended up like so many other people being forced to short sale our home. We were as low as you could get. We had to sell our wedding rings just to pay for rent to move our family into a small rental. None of that mattered to us as we were facing a much bigger obstacle with our son's health.
At this horrible financial time in our life, we were spending many days a week at Joe DiMaggio's Pediatric Oncology Department. We spent a lot of time in the chemotherapy play rooms where other children (not our son) were receiving chemotherapy. We were grateful to God that our son was one of the few that didn't need chemo. It was big victories like this that kept us positive and focusing on what was important in life.
Soon after that, I became pregnant with our fourth child. Although he was unexpected during that difficult time in our life, we were very blessed to have our fourth child join our family. It was an even more challenging situation for us, as we ultimately had to file bankruptcy because of the mounting medical bills and the decline of the economy.
But from difficult times strength is formed, foundations are solidified, and ultimately life hands us things for a reason. If we had not gone through what we had experienced with our son Justin, than our focus would have been on the financial ruin we were experiencing, the cars we were losing, the house we lost etc.
Instead our focus was on how grateful to God that we were and are to have a son that was ultimately at some point going to recover. We are very blessed with the fact that Justin did recover several years later, and today he is a healthy and happy teenager. We definitely became closer as a family unit.
It is because of everything I went through that I am passionate about helping other people.
I started the The Truth About Lending because I want consumers to know the truth about their financial picture up front, so they will know what their true options are. There are many people who are denied for a loan that should not be denied, and it is not the consumer's fault. I want to help as many people as I can to have their dream home or to refinance their house so that they are in a better situation.
So, from our family to yours we wish you the best in your journey through life and always remember a house is just four walls, but it is what you fill it with that makes it a home.
– The Payan Family