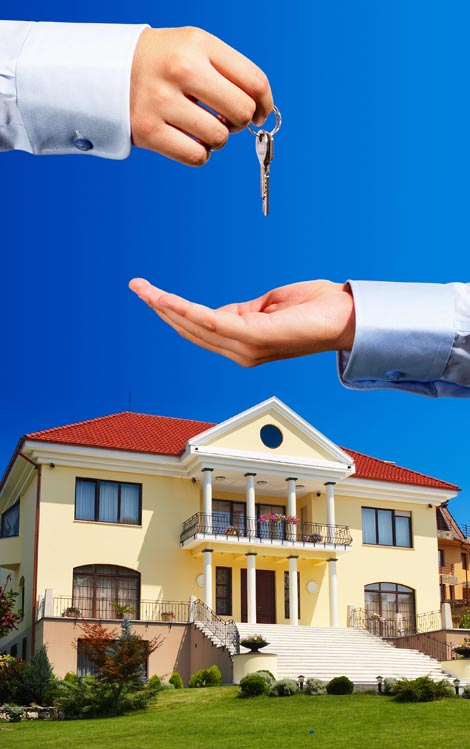 THE TRUTH ABOUT LENDING
HOW WE CAN HELP YOU
Here at The Truth About Lending, we see mortgage financing from a unique perspective. We fully understand the underwriting process. We have successfully navigated through the changes that have taken place in the mortgage industry over the years.
OUR LATEST TESTIMONIALS

Melinda and her team are amazing to work with. They simplified the entire process and helped us get through every step without any issues. Melinda is highly experienced, accommodative and trustworthy. She is flexible and easy to work with
Marios Efstathiou

Working with Melinda an staff was truly a pleasurable experience. Everyone at The Truth About Lending is knowledgeable, and the communication throughout the process is wonderful. We highly recommend the this company for a seamless and stress free mortgage loan experience.
Antoine & Sharon Jeanna Viera

We learned about The Truth About Lending while listening to our favorite Christian radio, 88.1 WayFM. Melinda was amazing from the 1st conversation we had. She was very responsive to our needs & wants. She explained every step of our process so clearly. We recommend her & her team to anyone looking for their services. They were truly a blessing!
John Dallsingh

I had such a wonderful smooth experience with Melinda and her staff. I have never had such a easy refi and closing. I had a difficult situation and Melinda and her staff made it seem so easy. I want to thank all of you for the time and effort on my refi. I will refer you to everyone!!!
Stacey Semmel

Extremely professional company. They guide you and take care of you as if you were their only client. Amazing experience, I only have good things to say about them. Do not hesitate to go with them, trust me!
Maria Montoya

I can't thank Melinda and her amazing team enough for helping me get approved for my home loan. My situation was not easy at all and I had almost lost hope but they worked so hard and never gave up on me. Melinda and her team are very professional, knowledgeable, and dedicated. You can tell that they actually care about their customers' best interests. Reaching out to them was one of the best decisions I've ever made!
Ligia Sampedro