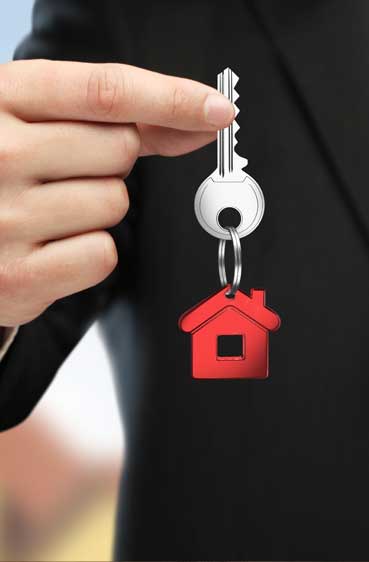 Melinda Payan and The Truth About Lending Team are your Residential Mortgage Specialists
Here at The Truth About Lending, we see mortgage financing from a unique perspective.  We fully understand the underwriting process. We have successfully navigated through the changes that have taken place in the mortgage industry over the years.  As a prior owner and current owner of a mortgage company, and a loan officer for over 20 years, Melinda and the rest of the team have remained active in originating loans with many top lenders.
Melinda Payan offers you more than twenty years of business and financial expertise in order to successfully and expeditiously negotiate your financing needs.
Our staff is comprised of a former loss mitigation underwriter, a mortgage company owner, mortgage processors, and licensed active mortgage brokers, all of whom are here for the sole purpose of assisting you and getting your loan successfully completed as quickly as possible.
In addition The Truth About Lending has access to many programs that other lenders may not. If you have had a recent bankruptcy, foreclosure or short sale and you want to purchase a house we may have financing options for you. We at The Truth About Lending are on a mission to help others, and have developed a passion for it along the way. If you have been turned down by other lenders, call The Truth About Lending, as we may have options for you.
Call us today at 1-888-76-TRUTH, or click apply now in the navigation to start the loan process.
Why are so many people told they qualify for a loan, and then end up not qualifying? Likewise, why are so many people told they don't qualify for a loan, only to later find out that they actually do qualify? "It is the lack of education in our industry".  The Truth About Lending believes in a different approach. "Why not tell your clients the truth upfront…the good and the bad?" Why are so many loan officers in the mortgage industry sugar coating the loan process?  "Everyone has heard the horror stories over the years from their friends and family who went through a stressful time getting a loan."
The Truth About Lending, Melinda Payan, and her team give you the straight answers right from the beginning. You will fully understand the underwriting process including the good and the bad of what to expect. " We will tell you the truth about what you are going to experience. Not what someone wants you to hear so you sign up with them, and then you  feel stuck."  At a time when bank loan officers are not required to have any mortgage license, it is very important to work with someone who truly understands the guidelines and how to help a borrower.  "Working with my team you will get THE TRUTH ABOUT LENDING and how it pertains to your situation."
Please call us at 888-76-TRUTH (888-768-7884).
The public deserves to know what their real options are!