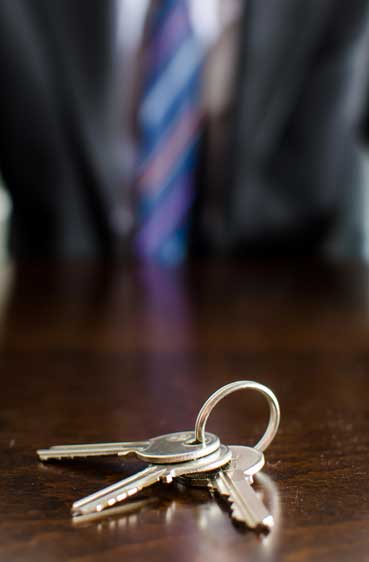 Fresh Start Initiative
Have you had a recent bankruptcy, short sale or foreclosure? Are you looking to try to get a fresh start and be able to purchase a house again? We have programs for homeowners that are only days out of bankruptcy, foreclosure or short sale. Perhaps you still have a home and need to short sale the home or get a loan modification. At The Truth About Lending, we are here to help you.
We have personally been through many challenges ourselves. In 2008 when the real estate market crashed we went through financial trouble ourselves and at the same time our son was very sick with a life threatening illness. Our son has since recovered and we are very grateful to be in a situation to now help other homeowners who are still going through hard times.
It has become our passion to be able to help others.
Regardless of the situation you are in call us if you need some guidance regarding either getting out of a home you are in or trying to qualify to buy again.
There are many options for a homeowner who still need assistance. You may be able to qualify for a loan modification or principal forgiveness. There are many new programs available to homeowners in distress. A short sale may or may not be your best option. Determine what options that your current lender may have for you.
Start by calling your lender to see if you can qualify for one of the many programs available. You should not pay anyone to help you with a loan modification, as it is a simple process that you can do on your own. We do suggest that you speak to various professionals such as attorneys or accountants regarding your financial and legal options.
There are also many HUD counseling centers that you can visit or call to walk you through the options available to you. Additionally, there are also city and statewide programs for homeowners that are unemployed and will give you some temporary financial assistance with your mortgage.
At the Truth About Lending, we understand that selling your house is a very important decision. We understand that your house is not just your house; it is your home. We want you to review all the options available prior to deciding to short sale your home.