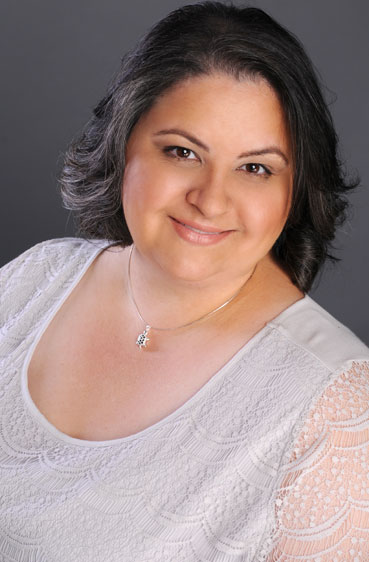 Raised in the Magic City since the age of two, Elizabeth "Elle" Montero has seen the growth of South Florida first hand. Her career in the real estate industry began in 1998, while still in college with a focus on economics. Today, as a member of the National Association of Hispanic Real Estate Professionals (NAHREP), Elizabeth's work in real estate extends onto the steps of Congress, in Washington DC, as an advocate for reform in housing policy.
Elizabeth has worked with an array of buyers and sellers and has served as a direct representative of local and national financial institutions and their distressed properties, throughout the southeastern region of Florida. Knowledge of the local market place and dynamics of the global economy places her at the forefront of success for her customers.
Give back! Founding the charity KIND Birthdays has allowed for Elizabeth to partner with homeless shelters, foster homes & public schools in Miami-Dade County & work hands-on in celebrating & supporting the children. Giving back also takes a big role with her commitment to the Kiwanis Club of Kendall South Dade and the Kiwanis Club of Florida City. Providing recognition for tomorrow's leaders is a priority for our own success.
The Truth About Lending
Melinda Payan offers you more than twenty years of business and financial expertise in order to successfully and expeditiously negotiate your financing needs.
Our staff is comprised of a former loss mitigation underwriter, a mortgage company owner, mortgage processors, and licensed active mortgage brokers, all of whom are here for the sole purpose of assisting you and getting your loan successfully completed as quickly as possible.
In addition The Truth About Lending has access to many programs that other lenders may not. If you have had a recent bankruptcy, foreclosure or short sale and you want to purchase a house we may have financing options for you. In 2008 when the mortgage industry crashed Melinda and her family went through some difficult times when one of her children was very sick. She ended up having to short sale her own home. She knows how it feels to get a fresh start and it has become her passion to be able to help others. If you have been turned down by other lenders call The Truth About Lending we may have options for you.
Call us today at 1-888-76-TRUTH or click apply now to start the loan process.