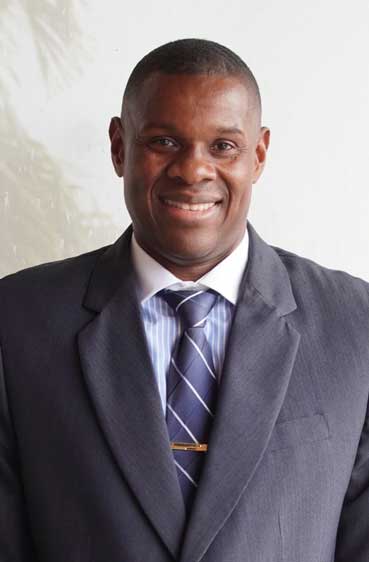 Job Jacques is a dedicated and enthusiastic professional with a passion for helping clients achieve their home ownership dreams. With over 18 years of experience in the real estate industry, he has established a reputation for excellence, integrity, and a client centered approach.
As a first generation homeowner, Job understands that a real estate transaction and obtaining a mortgage can be one of the most significant financial decisions in a person's life, and he is committed to guiding clients through every step of the process with utmost care, expertise and professionalism.
Job is known for his exceptional, communication skills, attention to detail, and tireless work ethic that goes above and beyond expectations.
Job is actively involved in the local community, participating in various charitable activities, and is the founder and president of a 501(c)(3) organization, KommonKoz. He is a strong advocate of giving back and making a positive impact in the lives of others.
Whether you are a first time buyer, a seasoned investor, or looking to refinance your property, Job is here to assist you every step of the way. His dedication to client satisfaction, combined with his expertise, ensures that you will receive the highest level of service and support throughout your transaction.
The Truth About Lending
Melinda Payan offers you more than twenty years of business and financial expertise in order to successfully and expeditiously negotiate your financing needs.
Our staff is comprised of a former loss mitigation underwriter, a mortgage company owner, mortgage processors, and licensed active mortgage brokers, all of whom are here for the sole purpose of assisting you and getting your loan successfully completed as quickly as possible.
In addition The Truth About Lending has access to many programs that other lenders may not. If you have had a recent bankruptcy, foreclosure or short sale and you want to purchase a house we may have financing options for you. In 2008 when the mortgage industry crashed Melinda and her family went through some difficult times when one of her children was very sick. She ended up having to short sale her own home. She knows how it feels to get a fresh start and it has become her passion to be able to help others. If you have been turned down by other lenders call The Truth About Lending we may have options for you.
Call us today at 1-888-76-TRUTH or click apply now to start the loan process.